Fashion is a unique industry as it has managed to protect its core values of artistic expression of the self behind an elitist wall that makes it hard for ordinary people to climb over.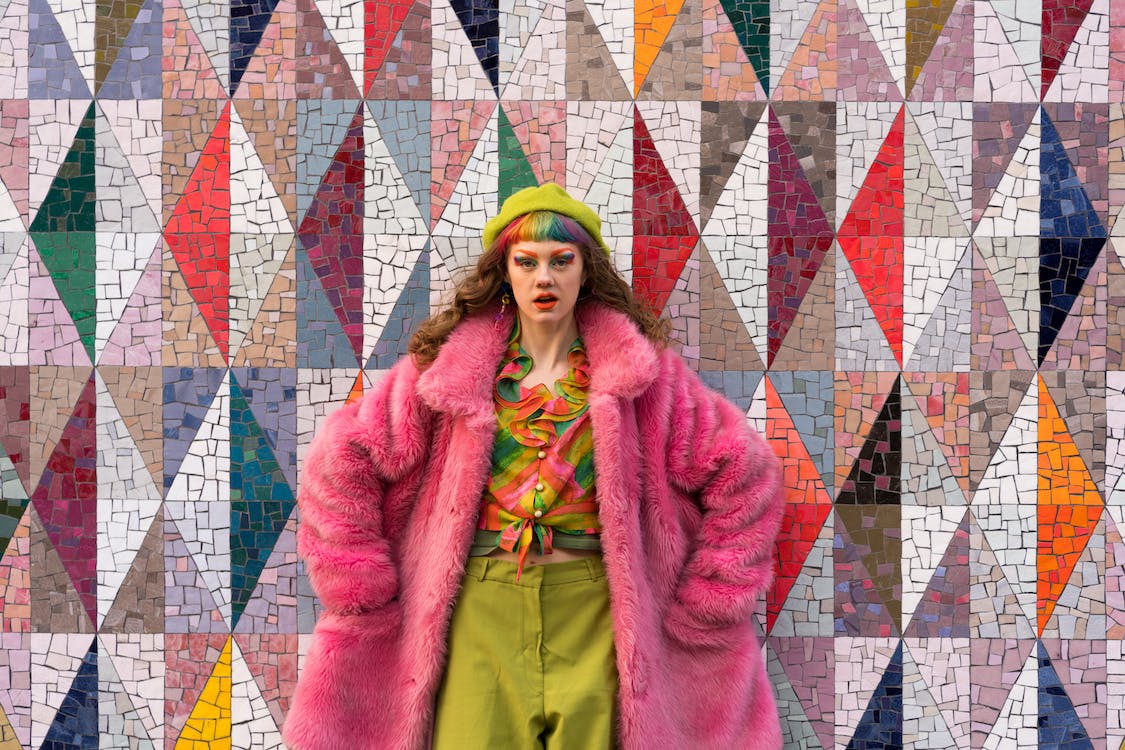 Similar to all fields of art and science, you will have to study hard in order to keep up to date with all the fashion movements and developments. However, if you act smart, there are fun and easy tips and tricks to transform you into a fashion icon. And if you want to conquer the artsy fashion style, the trendy jewelry company Aetion Art can show you how. But first,
What is the artsy fashion style? 
If your outfit is described with adjectives like unconventional, fun, bright, bold and unique, then you are in the artsy territory. Vibrant colors, unexpected patterns and unusual shapes are characteristics of the style. As for jewelry, handmade pieces that match the vibes of the outfit are a must. 
What are a few easy tips to adopt the artsy style?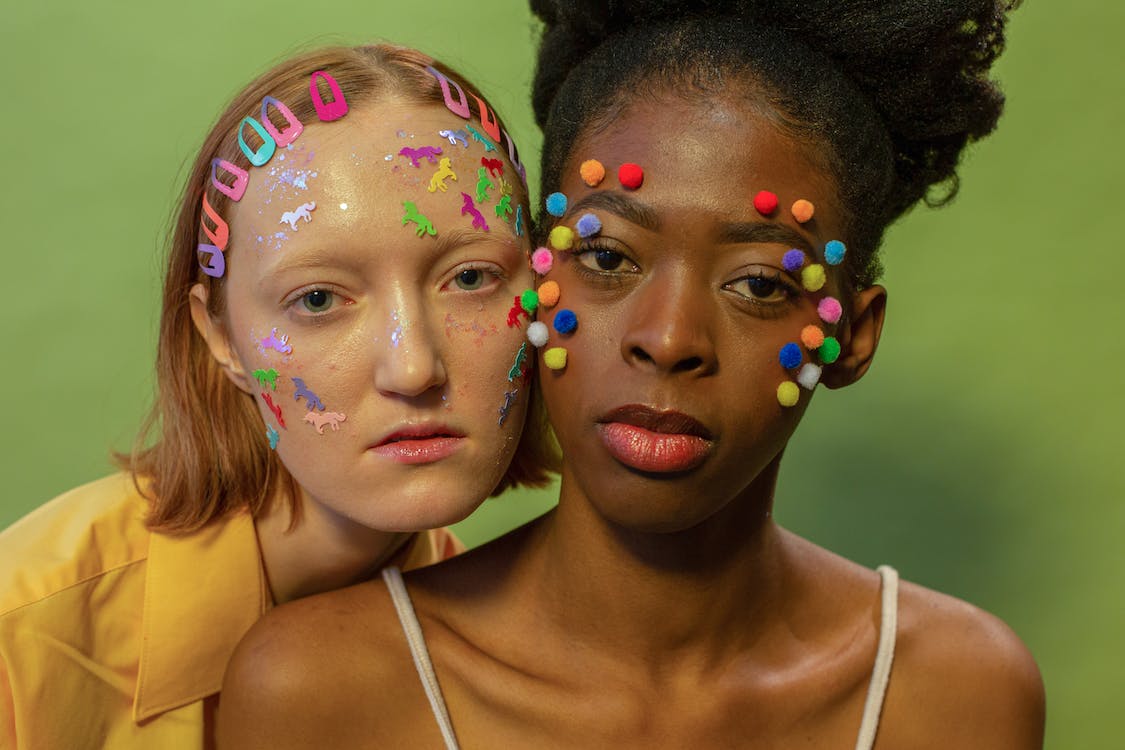 The respected and beloved writer Oscar Wilde once said: "One should either be a work of art, or wear a work of art". Although we like to believe that the conjunction "and" can be used to unite the two sentences, this quote accurately describes the garments that make up the fashion style in question. High-quality fabrics are used for the creation of original pieces of clothes with patterns and prints that have a meaning behind them. The vibrant colors spread a positive and playful vibe, but they might hide a dark secret. The wearer can devise their desired message, and it is up to the viewer to interpret the outfit as they see fit —exactly as it happens with all kinds of works of art.
The artsy style is all about having confidence in yourself. You should not be scared to stand out and become a pop of color in this gray world. You ought to take this freedom a step further with the designs as well. The Bull pendant or the Dog Balloon ring are perfect examples of pieces that not only turn heads thanks to their unique designs but also they have a deeper layer of meaning. Jewelry and clothes do have a story to tell as they have not been created for the sole purpose of shocking people.
Pay Attention to the Quality
One of the most important aspects of the artsy style is that you have to ensure that the items you buy are of high-quality. Otherwise, the final outcome will look childish, cheap and kitsch. You should make sure that the quality of the materials used in all the elements of your outfit (clothes, accessories, shoes, bag) is excellent. Most followers of this style prefer handmade products as they provide a unique feeling to the touch. In other words, never hesitate to prioritize quality over quantity. 
You should always remember that the artsy style is all about the individual. Use your clothes, your jewelry and your accessories as tools to express yourself, to show the world your true colors, who you really are. The artsy style encourages you to be creative and to experiment with the pieces in your wardrobe. Let your inventiveness run loose and wear artsy outfits that are one of a kind, just like you.