People don't need much to experience genuine joy: a few words of endearments, modest gender-neutral gifts, a gentle touch and a tight embrace. Sweet and simple. 
The outcome however is grand since the culmination of such a selfless and loving gesture fills the hearts of everyone involved with warmth and excitement.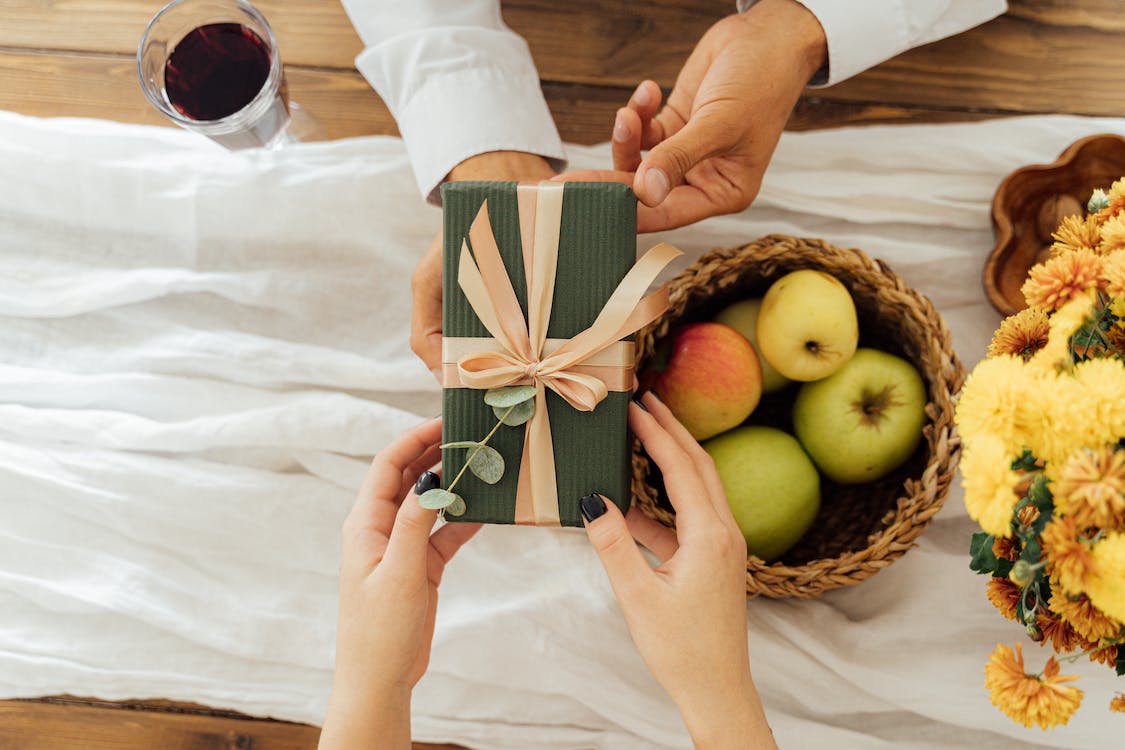 It is not unheard-of for such a humane and well-meaning deed to go terribly wrong. Humans are such complex and multifaceted beings that even people who have known someone for years may not succeed in buying something the other person will be eager to use. 
You can play it safe by avoiding conservative and stereotypical ideas and assumptions related to gender and sexuality. Instead, you should focus on goods and experiences that are appreciated and loved by everyone. Do you need a few examples of such gender-neutral gifts that everyone adores? The Aetion Art eshop is full of such ideas and suggestions. 
1. Expressive Jewelry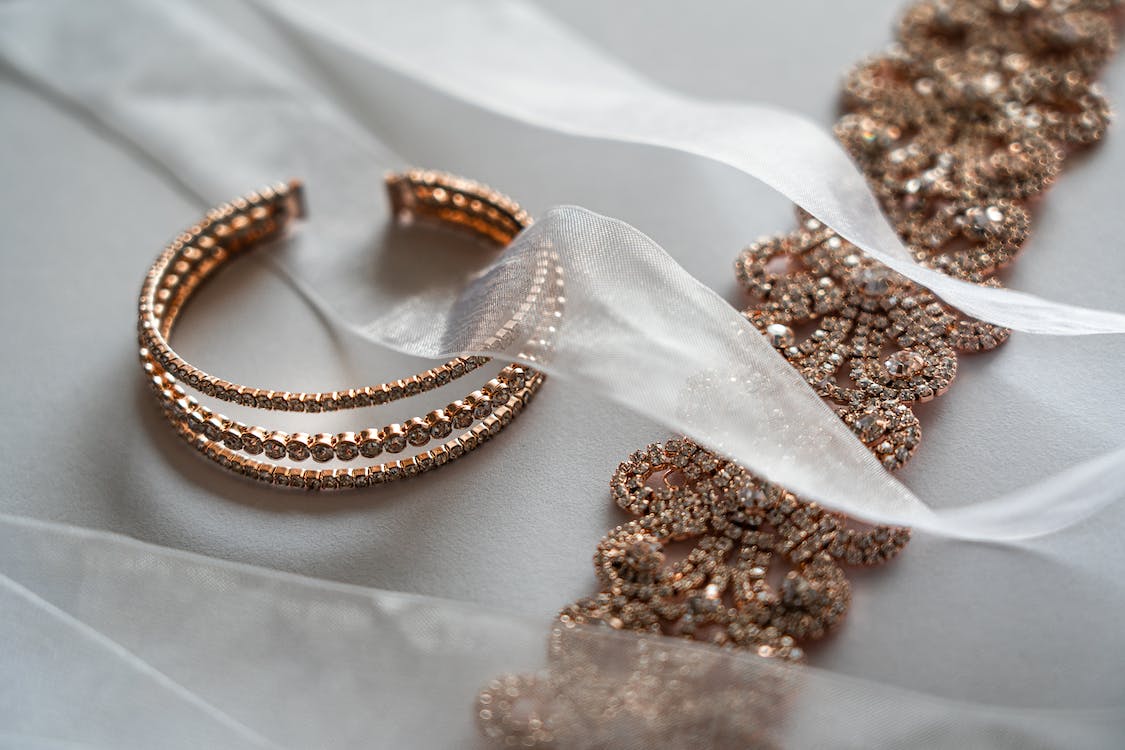 People use clothes and accessories to show the world who they are. This expression is personal, and it can be tricky to find the right fit for another person. Choosing a piece of jewelry as a gift is easier compared to clothes since it is pretty straightforward to distinguish between a subtle and an edgy accessory and buying the most appropriate one. Not to mention that thanks to their small size, people are more willing to experiment with their style and wear a piece that they would not normally go for themselves. A waterfalls ring is a great example of a piece of jewelry that could be worn by men and women that subscribe to all kinds of different fashion styles. 
2. Meaningful Paintings
Art is the tool that keeps our minds and souls young and sharp. It is as important for our survival and wellbeing as oxygen and food. 
There is no right or wrong answer when choosing a painting; you should let your heart and feelings do the talking and make the decision. Digital art paintings are a contemporary movement that perfectly captures both the dependence of human existence on technology and the ability of art to emerge and flourish everywhere. A trip to a gallery will give you access to the work of both classical and modern painters. 
3. Complex Figurines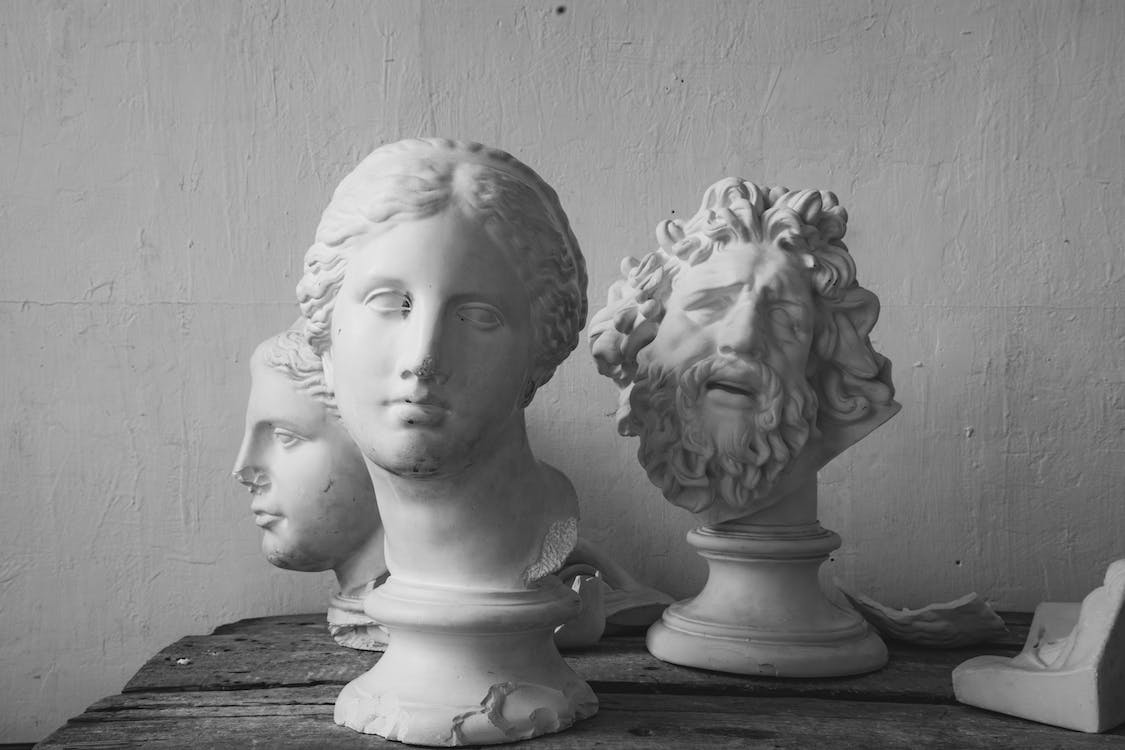 Figurines are excellent gender-neutral gifts that hardly ever get a spot on lists like this one. This is a great shame, that we will make right today, as they add a sophisticated touch to every room. Their elegance derives from their close relationship with statues. Similar to paintings, choices are endless —from small-sized ancient statues to contemporary absurd creations. By browsing the pendants of Aetion Art, you can get an idea of the infinitely creative and detailed designs that such small objects can embody.
4. Otherworldly Books
Contrary to popular belief, people read, and they love it. Once you find the genre you enjoy, there is no stopping. Literature will become an alternate reality, a new world, where you can go to and escape from whatever it is haunting you here. Young adult, adult romance, thriller, horror, poetry, plays, non-fiction, memoirs are just a few of the many labels that books are divided into. Additionally, there are options where words do not play any role; adult coloring books have helped myriads of people to relax after a long day.
5. Surprising Gift Cards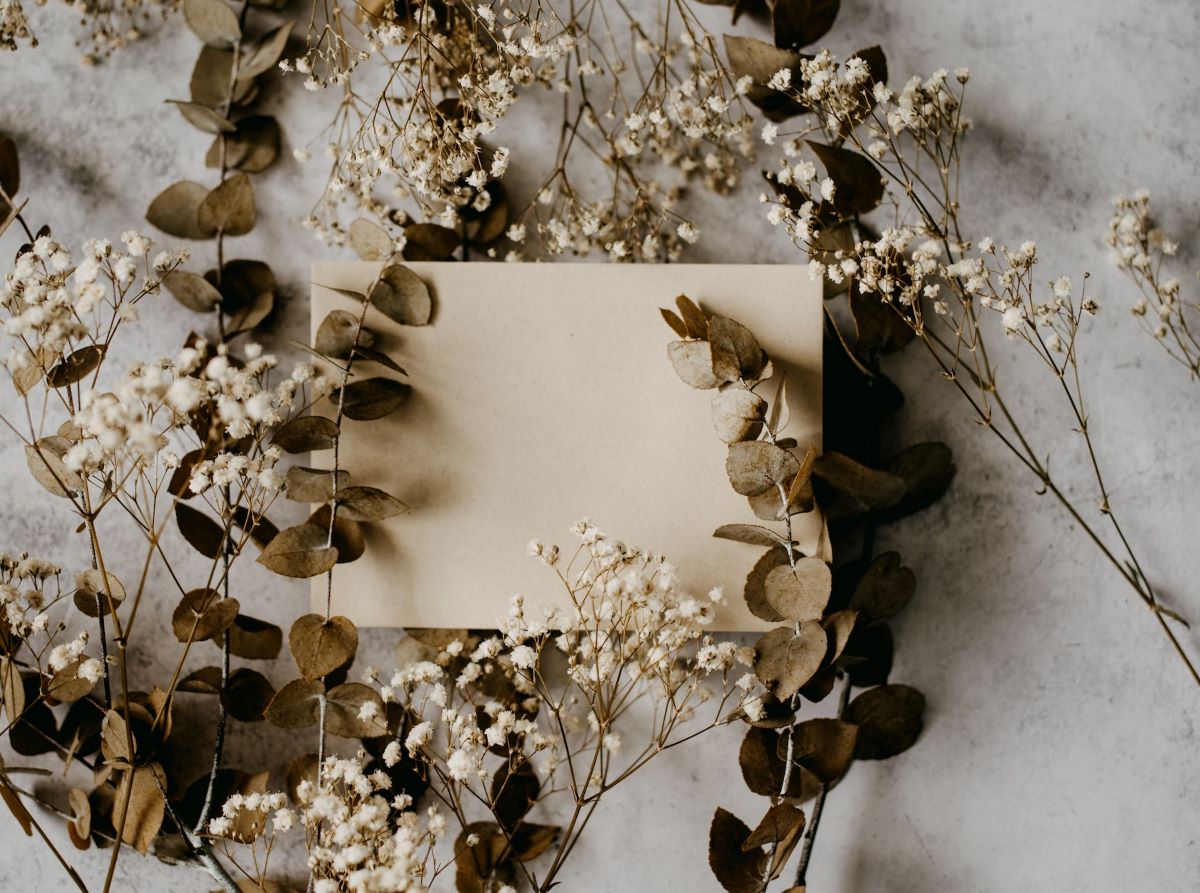 Are you still confused, and the thought of choosing a gift fills you with dread? There is a way out. You can buy a gift card. This way you won't have to worry about spotting disappointment in your loved one's eyes, when you give them this gift, as they are free to go to the store of your choice and purchase whatever they like. Nowadays almost all physical and online stores offer gift cards. The Aetion gift card makes both the stress of taking time out of your busy schedule and the worry of not selecting the right gift disappear. 
Now you are equipped with the knowledge of buying the best gender-neutral gifts and becoming the number one gift giver.