14 February: the day that hopeless romantics anticipate every year so that they can let their love for love shine without fear of judgment.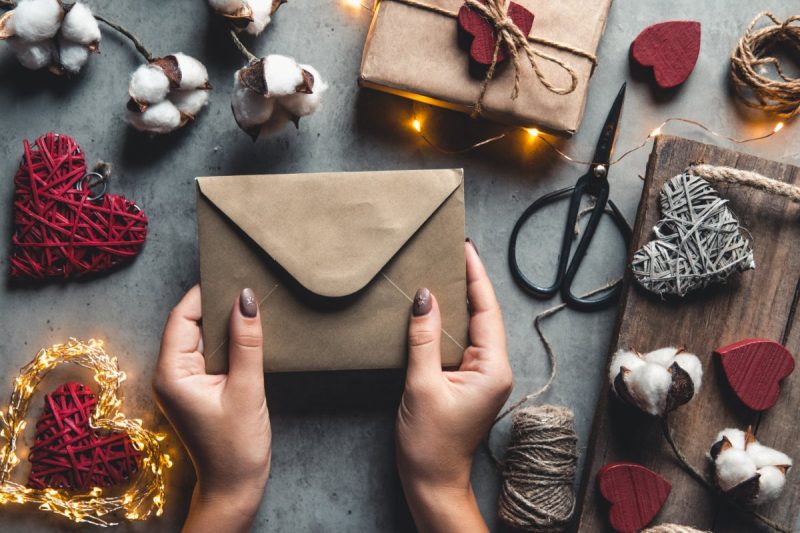 And what is there not to love about this special international day? The externalization of the beautiful feeling of falling head over heels in love with another human and the celebration of daily conscious and unconscious efforts to make another person happy are definitely worth making a big fuss about. 
Aetion Art is a huge fan of anything that is made with love and knows the joy they can bring. So, you should trust it as it shares some unique Valentine's gifts that your partner will adore below. 
  One-of-a-kind Jewelry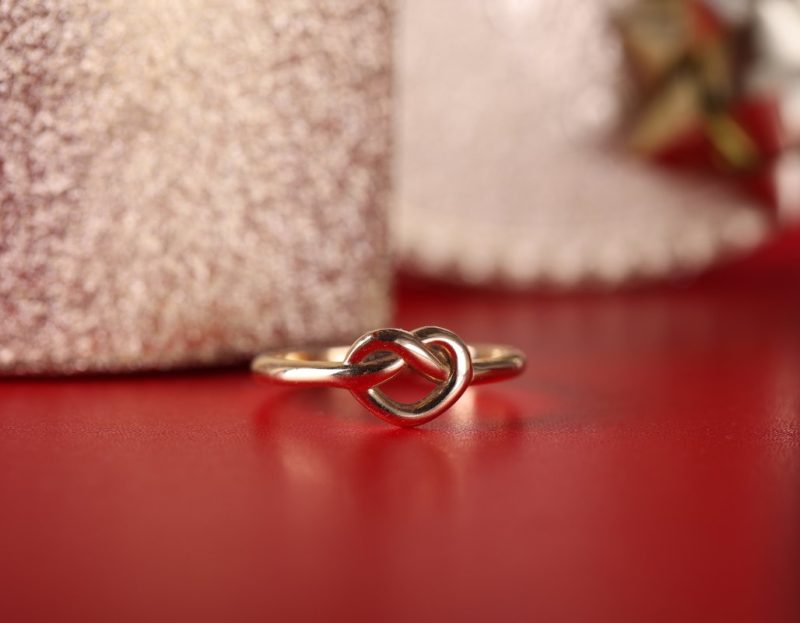 Jewelry is part of both men's and women's wardrobe and enhances everyone's sense of style and character. You should choose a piece that will not only remind your partner of you and your special connection but also be elegant so that they can wear it confidently either every day or at formal occasions. The silver teddy bear pendant is an excellent example since it is a high-quality piece of jewelry that can function as a symbol of your playful, sweet, overwhelming and adventurous love. 
 Matching Clothes
It is romantic to spend some time trying to find a Valentine's gift that will thrill both of you. If there is a TV show that you have been binge-watching together or a band that you both love, you can buy merchandise for one another. You should buy the same T-shirt or hoodie design as it will be extremely adorable if you walk along wearing the same thing; your clothes, your style, your interests and your loves are all matching!
  A Photo Album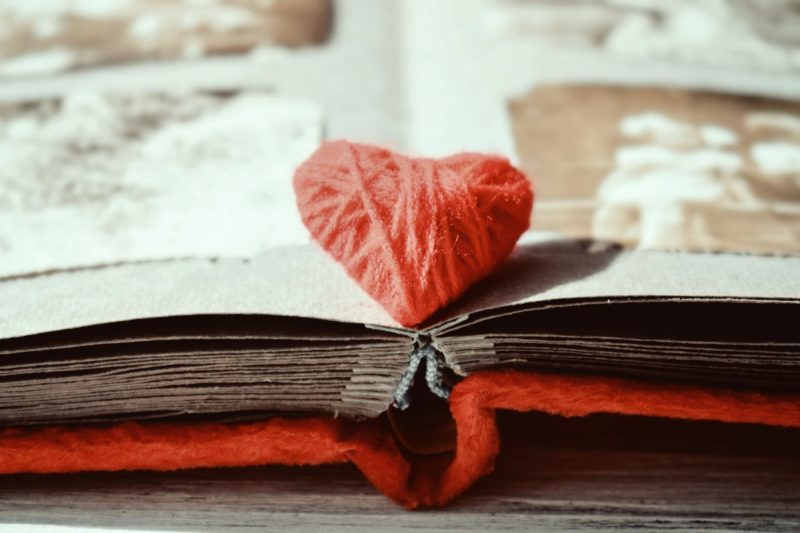 People forget, and precious memories are lost in black holes in our brains. You can deter such a thing from happening to some of your memories by capturing the moment. Take as many photographs as you can whenever you visit a cool, new place or during your ordinary days, and print them. Note the date and the location at the back of each photograph, and place it in the photo album that you will give to your partner on Valentine's Day. Make sure that there is a lot of space left for the future memories of you two. We should mention that in this photo album you can also store tickets from awesome events or trips. 
 Personalized Valentine's Gifts
If you have a photo of you two that you both find cute, you can have it stamped on something. You can have it printed on a T-shirt, a keychain, a mug or a cushion. In other words, you can have it placed on a practical object that your partner uses often. If you want to be a bit more romantic, you can buy a teddy bear who wears a T-shirt and have it stamped on the teddy bear's T-shirt. 
To conclude, we should make one thing clear: all these Valentine gifts should be an addition to all the grand and little words and actions that you say and do all year round in order to show your love to your partner. 
Happy Valentine's Day!