The season when nature puts on its best clothes after a long and cold winter is finally here.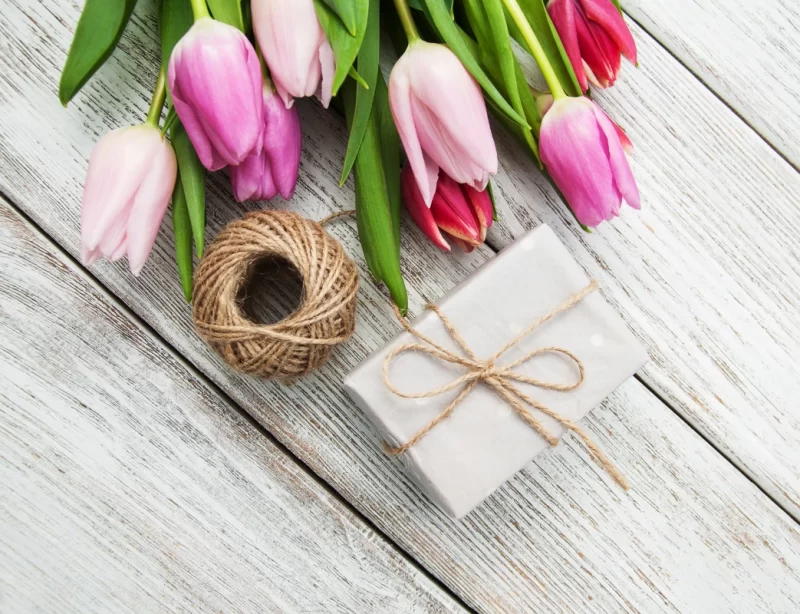 Spring is loved by many as it sparks hope for a near future which will be full of sunshine, clear skies and bloomed flowers. This is the perfect time to gather your friends, go on fun adventures and grant them access to the depths of your soul. Come mentally close and seal your bond with a gift. 
Whether it is someone's birthday or you just want to make a nice gesture, Aetion Art knows people well and is more than glad to share ideas for thoughtful and unique spring gifts for everyone. 
# 1: A Beautiful Piece of Jewelry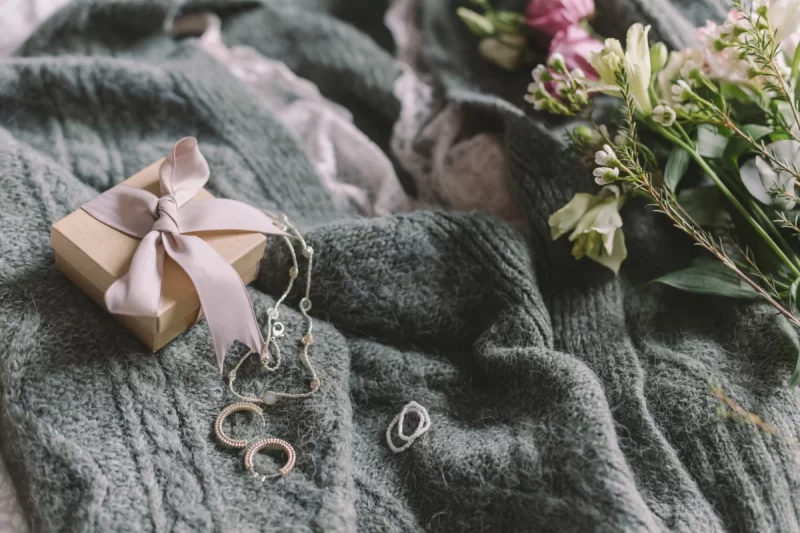 Jewelry is a great gift idea for a man or a woman that you love. The fact that it is a beautiful, tiny thing that the other person can wear at all times entails that they will be carrying a piece of you all the time. The only tricky part with this gift is the fact that you will have to select a piece of jewelry that the receiver will truly love and want to wear and showcase to everyone. The safest option is a necklace as you can even choose a unique pendant that has a special meaning for you two. 
# 2: A Hand Knitted Item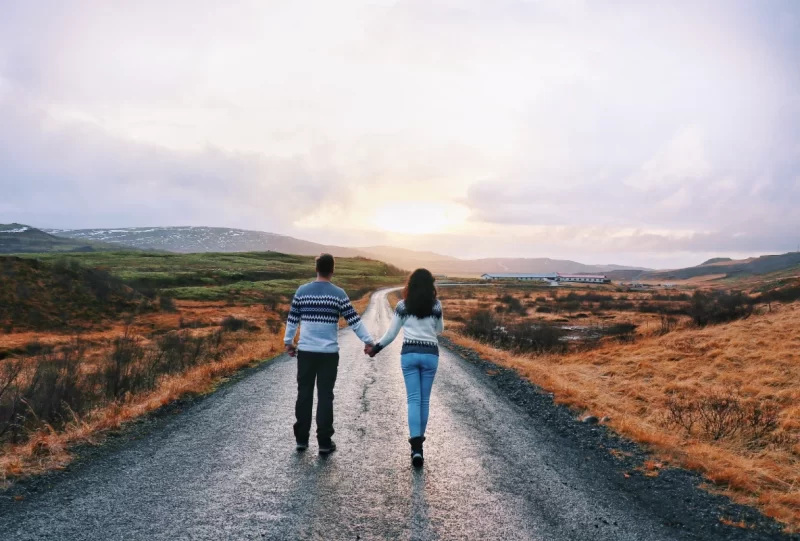 Spring is here, but that does not mean that the weather is always nice and sunny. You can ensure that your loved ones are warm and looked after by buying them a crochet item. Things like that are back in fashion, and they evoke a cozy and intimate feeling. If you don't know how to knit, you can find handmade knitted products online or in physical stores. A crochet bag or a sleeveless sweater are excellent stylish options for both men and women. 
# 3: A Cute Water Bottle
Who would have thought that water bottle companies could come out with such a huge variety of cute designs? Well, they do, and you can take full advantage of that. It would be very thoughtful of you to try to make it easier for your friend to drink more water every day by buying them a water bottle that they would love to see and carry with them all the time. 
You can turn this into a personalized spring gift idea by buying a water bottle in your friend's favorite color and putting stickers that they would like on it. 
# 4: A Gift Card
Another interesting spring gift is a gift card from a store that you know that your friend adores. For example, if your friend is a bookworm, you can buy them a gift card from a bookstore; if they love fashion, you should get them an Aetion gift card. You can take this gift to the next level by going with them in the search of the best items to redeem it.