Christmas is a lovely holiday as people get to wander around beautifully decorated cities, visit Christmas markets and show their affection to their loved ones by giving them thoughtful Christmas gifts.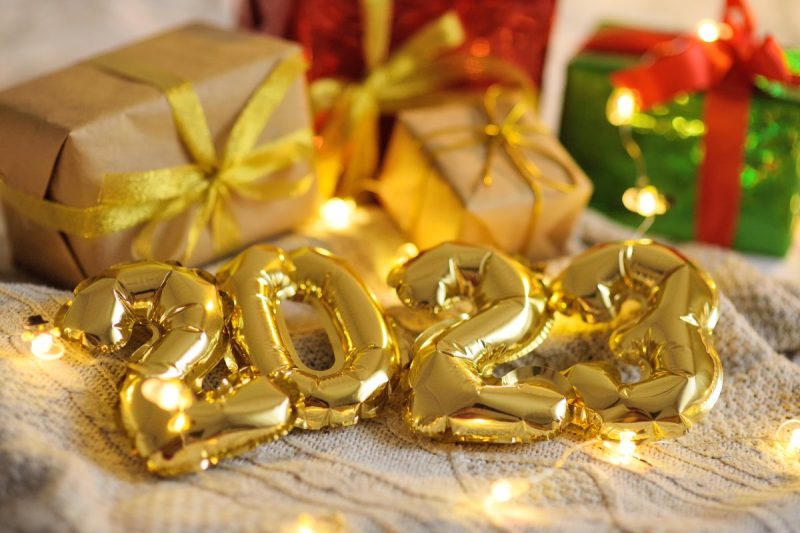 How are you going to show your love to your own self? A present to yourself is the least you can do to say "thank you" and "love you" to your body and soul that keep you alive and strong no matter what happens in the world around you and within you. 
Although any present is a cute gesture, Aetion Art has some amazing gift ideas to treat yourself to in order to have a brilliant start to 2023.
  Jewelry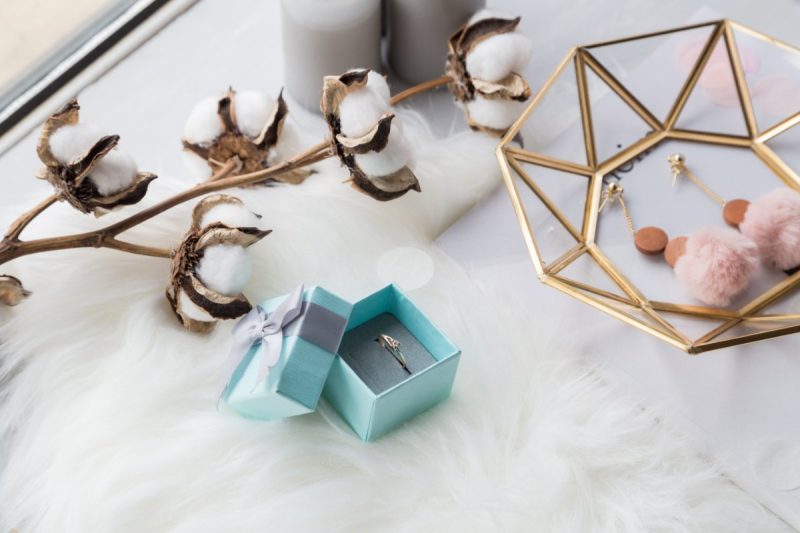 Jewelry is a classic option that you can't go wrong with and you can never have enough of. Your sense of style will determine the type (earrings, necklaces, bracelets or rings), the design and the material of the jewelry you desire. Our sole piece of advice concerns the quality of the product. You should research the brand and make sure that they sell high-quality pieces, especially if you are buying jewelry online. For example, all the Aetion Art pieces of jewelry are made of gold or silver. 
  Home accessories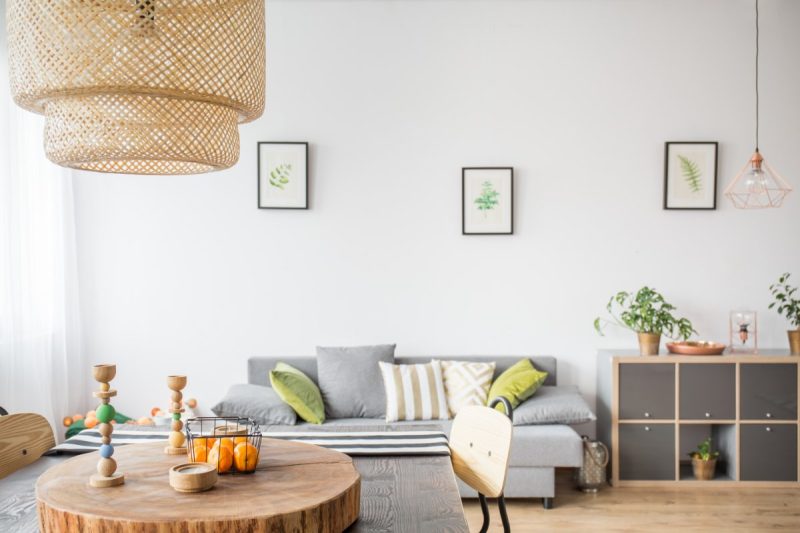 It might sound like a dull and generic gift, but it is perfect if you want to spice up your place. The new year is the ideal time to refurbish your place and make it reflect your style and personality. An elegant vase, modern paintings, beautiful curtains or a cute dinnerware set are just a few ideas of giving a distinctive character to your home in a subtle way. Just imagine the lasting impression and the deep conversions that an intriguing painting like No evil pure good can spark between you and your family or friends.  
  Take up a new hobby
To acquire a new skill is one of the greatest and most beneficial things you can do. The process of learning something new without any prior knowledge or experience might sound scary, but it will fill your days, and your soul, with excitement and joy. You should take up a hobby that you have always dreamed of trying but never found the right time. Learning how to speak a new language, how to play a sport, how to paint or to knit are some excellent hobbies to take up in 2023. 
  Calendar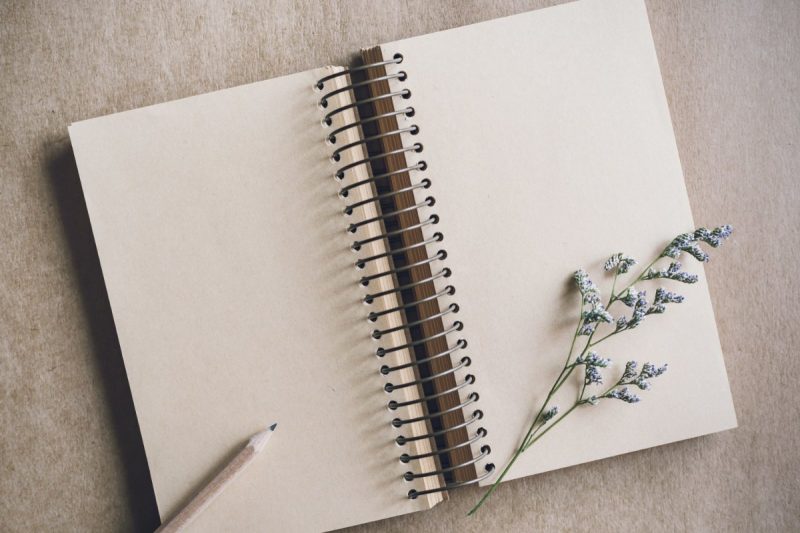 Nobody enjoys living in a chaotic state. You can prevent —or at least minimize the possibilities of— such a thing happening to you by getting a 2023 planner. There are millions of beautiful designs and different sizes that you can choose from. Have a look at the way days, weeks and months are spread in the planner before you buy it so as to make sure that the whole year is displayed in a way that you like.