Pieces of jewelry that have been made right are true works of art. They will make your heart skip a beat, and they will haunt your mind until you make them yours. And they will cause such intense responses even if you have only seen pictures of them online. This is the power of art. 
Despite the rush and the desire of the moment, you should not go on buying jewelry online unless you are absolutely certain that you are going to receive the exact items you see on your screen. 
How can you guarantee that you are not being scammed? Consider and check the four critical tips that the trustworthy Aetion Art has gathered before giving any of your personal or card details and buying jewelry online. 
# 1: Is the Brand Legitimate?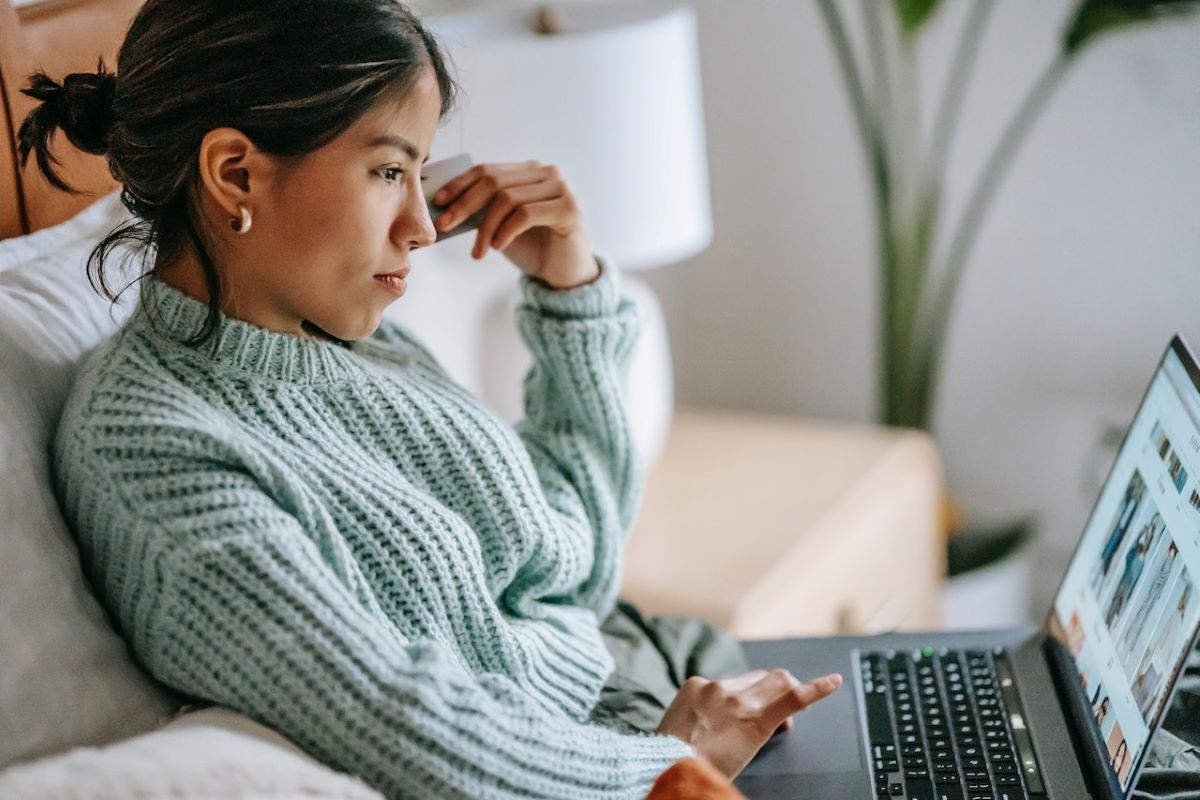 Disappointing and horrifying as it may sound, the world is full of people who solely care about their personal profit. And the internet has turned into a paradise for scammers, thanks to its anonymity. 
However, the internet can also be your best friend by providing you with means and tools to check the legitimacy of an online product, a service or a brand as a whole. The number one thing that you should do to get an answer is to google for reviews of the brand. This will tell you the truth. 
A bit of stalking on social media is also a good idea in this case. A brand that is active and promotes its products on Instagram desires the attention and wants more and more people to engage in their services, meaning that they are not afraid of comments.
# 2: Is the Site Trustworthy? 
The website and eshop of a brand tell a lot about its ethos. A sleek website with high-quality images and well-written texts, which describe the philosophy of the brand and provide essential information about the products, are prerequisites that trustworthy companies check before making it public. A website full of stock photos with extravagant claims, without pages talking about the history of the brand, its privacy policy and the return procedures is not to be trusted. 
# 3: Learn about their Process of Jewelry Making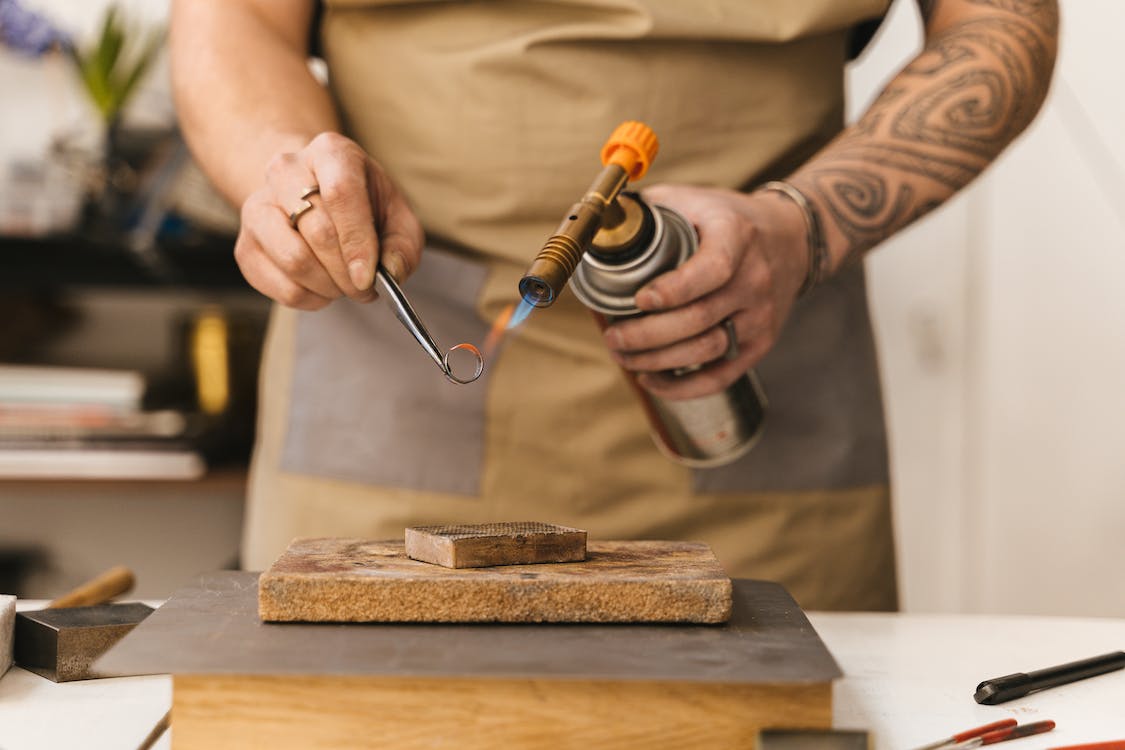 You should not let the fancy appearance of impressive pendants and other pieces of jewelry fool you because all that glitters is not gold. You should make sure that the amount you pay for a specific item corresponds to its real value. Information about the metals and the stones used for the creation of pieces of jewelry is essential, and they are supposed to be easy to find on the brand's eshop. 
# 4: Read the Policy for Shipping and Refunds
When it comes to buying anything online, it is not always simple. It is common for extra charges to appear, like shipping or delivery costs. Before you complete your purchase, you should read everything policy-related. Otherwise you may consent to something you are not happy with, when you place an order on the specific brand's site. The countries where the specific company ships its products, the cost of shipping, the cancelation of an order and the refund options are essential information you need to know before ordering anything online.